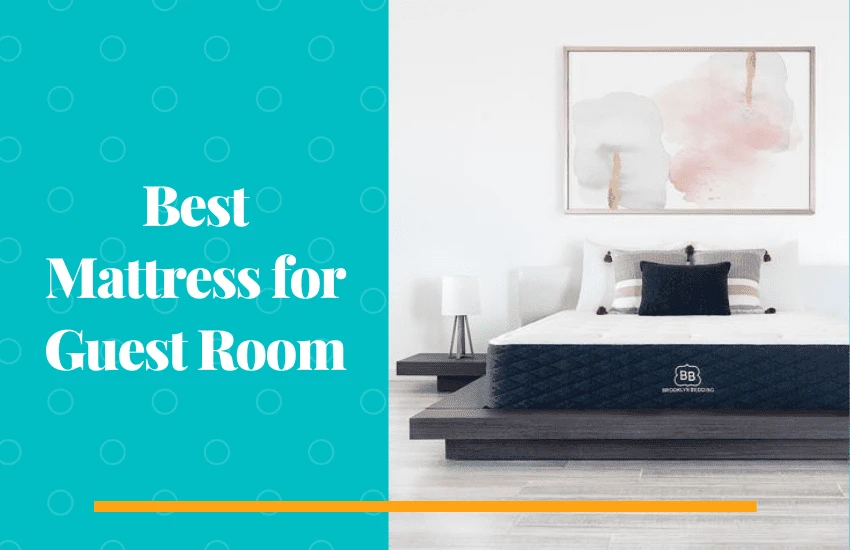 Every host wants their guests to feel comfortable in their home, but this can be difficult if the bed in your guest room isn't comfortable. Finding the best mattress for the guest room will ensure your friends have a good night's sleep while they are staying with you.
Figuring out how to find the best mattress can be a daunting process as there are so many manufacturers that offer high-quality mattresses. What's more, each brand lets you choose from a broad range of models that can all be a great fit for your guest room.
So in this article, we are going to take a closer look at some of the best mattresses for the guest room and discuss some of the important features a guest room mattress should have.
The 8 best mattresses for the guest room