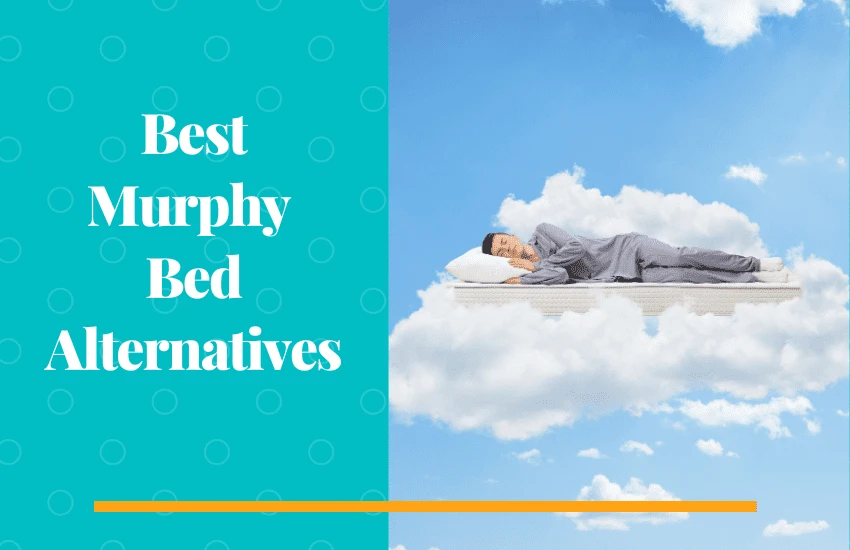 Even though Murphy beds are far removed from their heyday, they are still among the best space-saving options you can find on the market. The best Murphy bed alternatives are usually easier to install and less expensive, which means that they save both space and money.
Wall beds may be a great option for studio apartments that don't have a separate bedroom, but there are plenty of other solutions that can fit the minimalistic home decoration style.
Living in a small apartment doesn't necessarily mean that you have to sleep on an uncomfortable bed since it takes just a little creativity to find a bed that suits you perfectly. Let's go through some of the best Murphy bed alternatives and take a closer look at what they have to offer.
10 Best Murphy Bed Alternatives