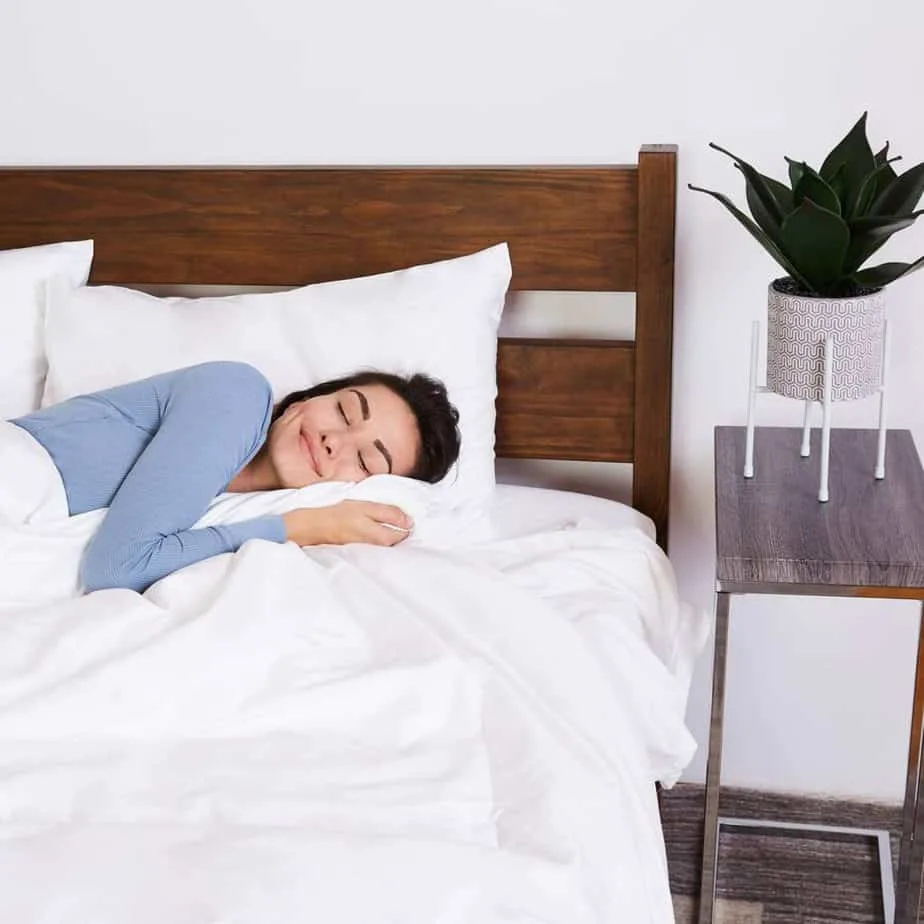 Sleep Solutions HQ is all about helping people have a better nights rest.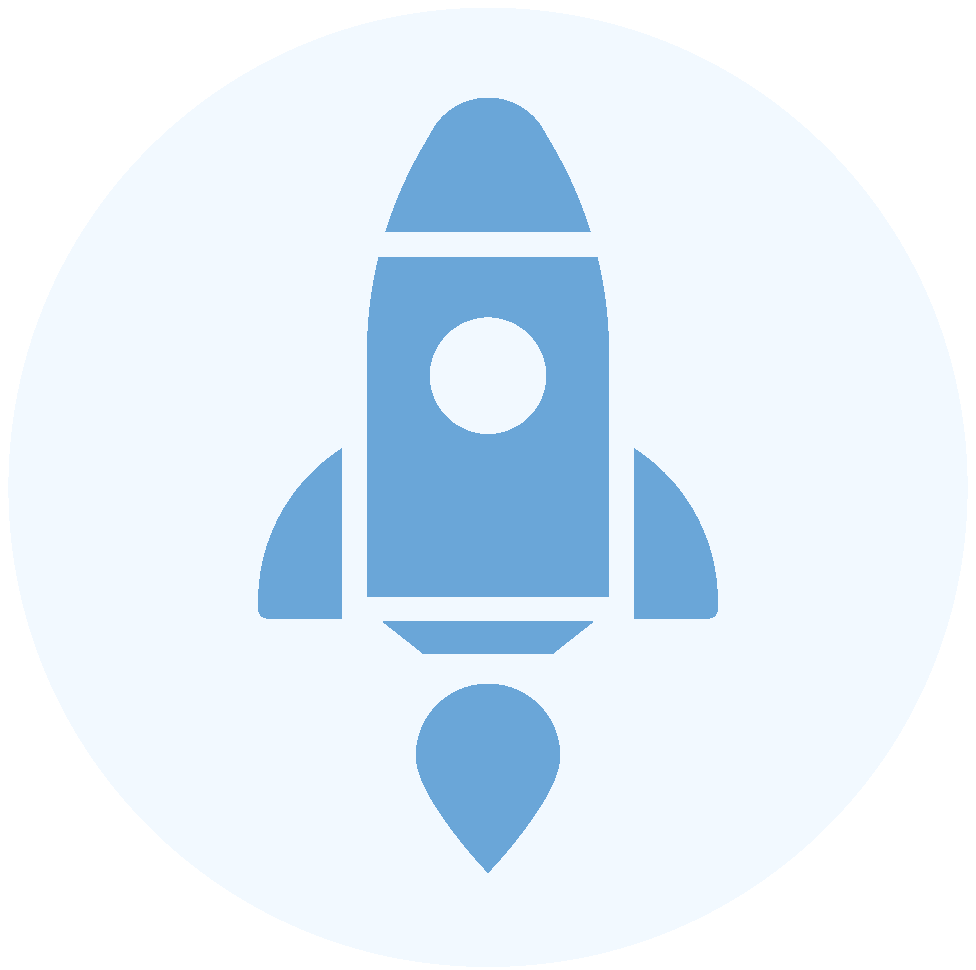 Purpose
Providing people the opportunity to learn all the ways to improve sleep.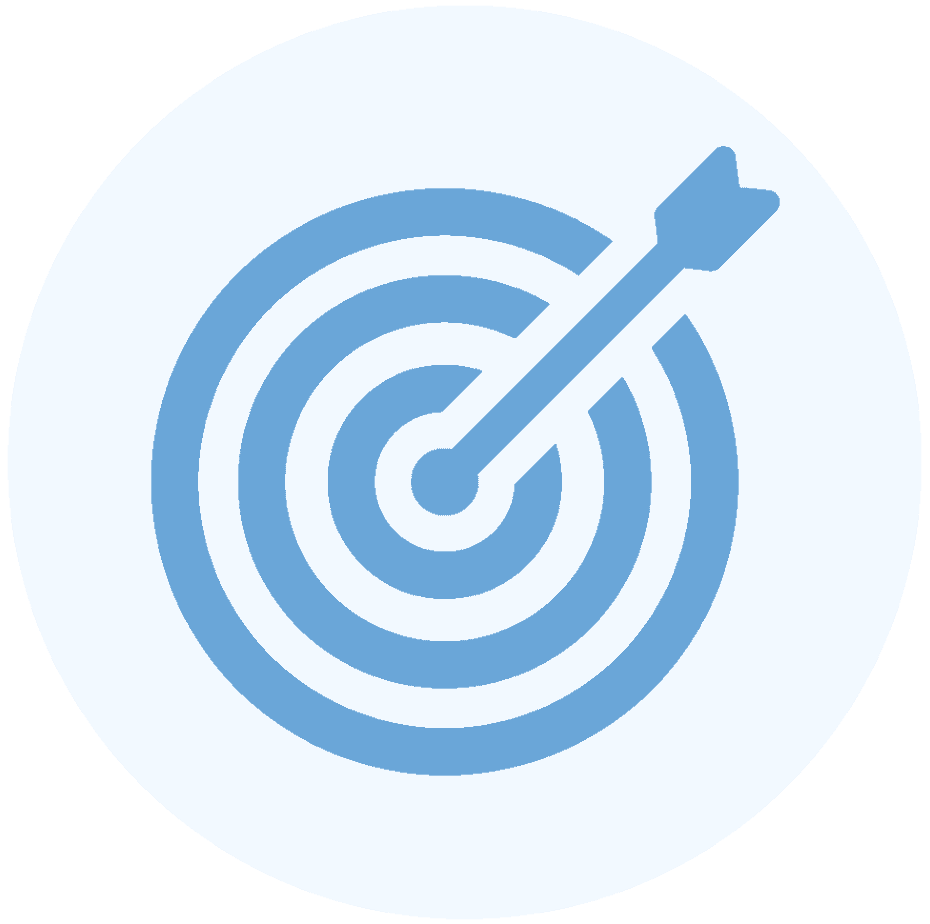 Mission
To be a single resource for sleep knowledge and solutions.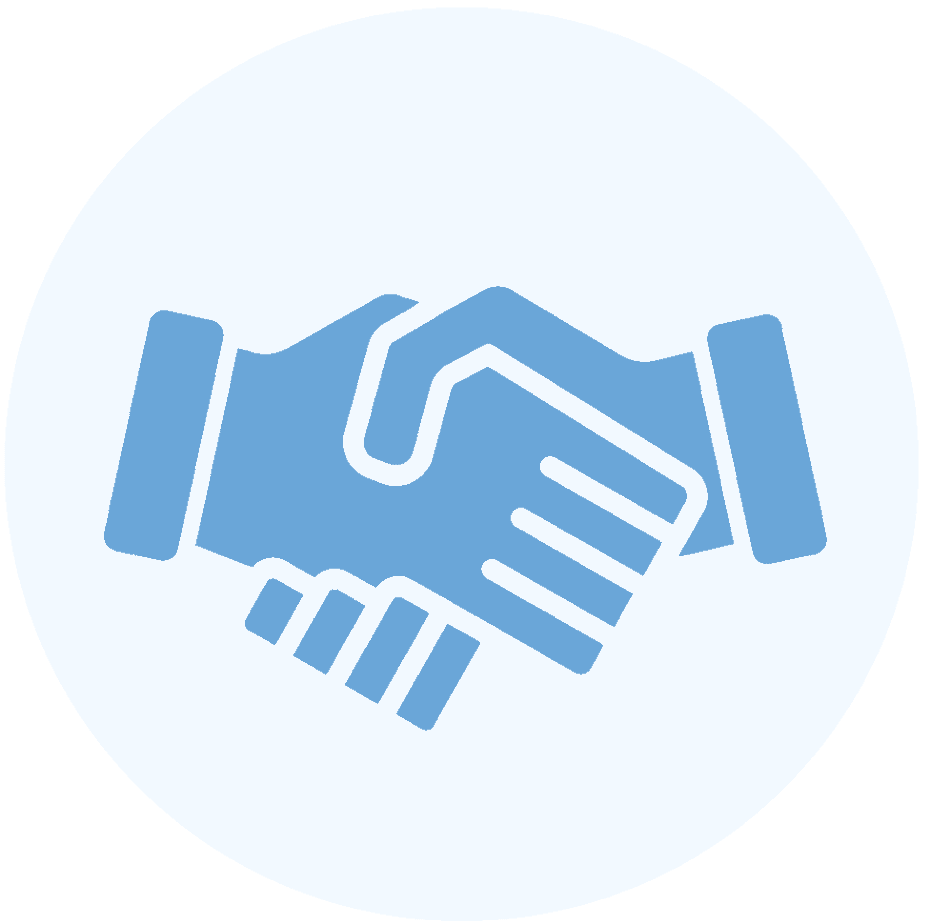 Values
Honesty, Simplicity, Informativeness, and Completeness.
Whether its the latest sleeping techniques or the best mattresses for your sleep style, we've got you covered! We know there are many resources out there for sleeping solutions, but none of them take a holistic approach to the subject.
Sleep is critical to a healthy life. More so than we originally thought. For an example of this, check out the American Psychological Associations study on the matter here.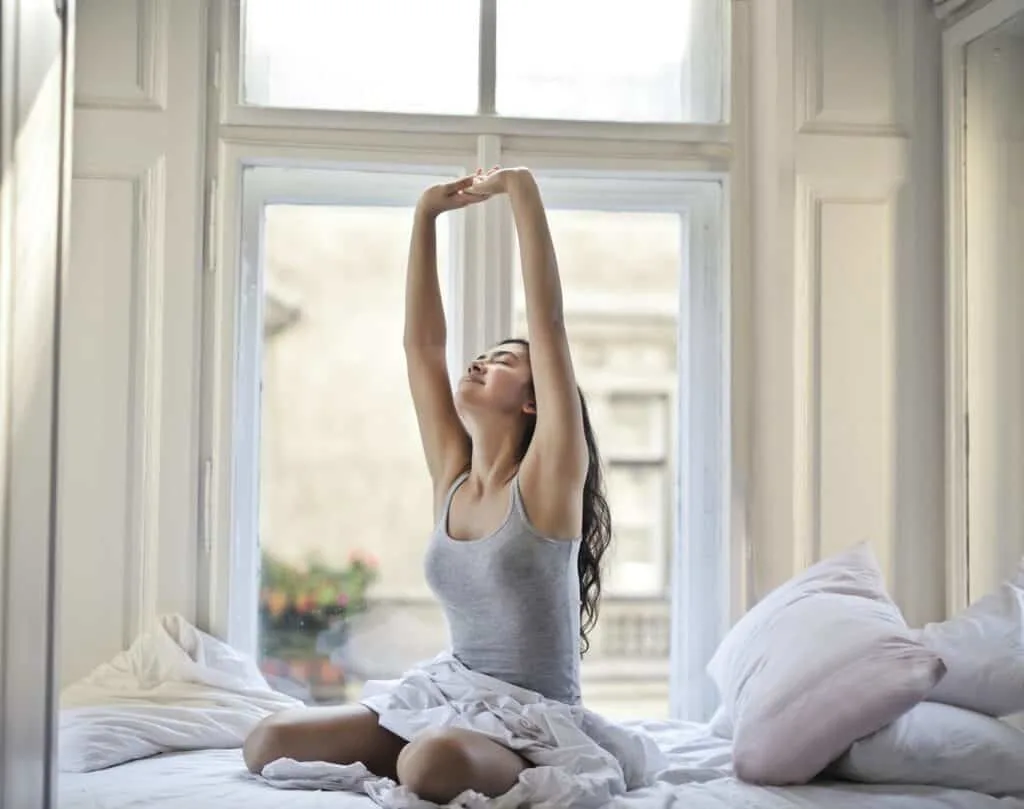 There is a sleep crisis, and it's affecting a record numbers of people. Whether it's the quantity or quality of sleep that's the issue, tens of millions of people suffer from insufficient and improper sleep. Between various disorders and the natural way of life with everyone on the go all the time, it only stands to get worse. Something has to be done about it, but where to begin?
Some Statistics
Consider these statistics provided by the National Sleep Foundation (some based on surveys and others gathered in studies), and you'll see why poor sleep is practically an epidemic that needs to be resolved:
More than 40 million Americans suffer from some form of sleep disorder – and there are more than 70 of those that have been diagnosed.
At least 60 percent of adults have reported that they have problems with sleep at least three nights a week and often more.
Over 40 percent of adults report that daytime sleepiness is severe enough to interfere with daily activities more than once a month.
20 percent of people reported that this problem occurs at least twice a week, if not more.
Children are also affected by sleep issues, with 69 percent experiencing difficulty sleeping more than once a week.
A vast number of people suffering from loss of sleep are never diagnosed. In fact, many don't even know they have a problem, much less how to resolve it, because they don't have a resource that helps them understand the many and varied possible conditions from which they could suffer. So, they remain silent and don't speak to a physician, either assuming they are getting enough rest or that their lack of sleep or wakefulness is normal. After all, how would you get started in determining what could be ailing you?
You could research page after page of studies on various websites, read reviews on sleep environment and bedding, or even learn about various medications that are made to assist with sleep. However, that could waste a lot of time, seeking out all the pertinent information you need to find a solution to your sleep issues. And who has that kind of time when we're already busy? If your schedule is already so full you struggle to get enough sleep, you definitely don't need to add that sort of extensive task to your day.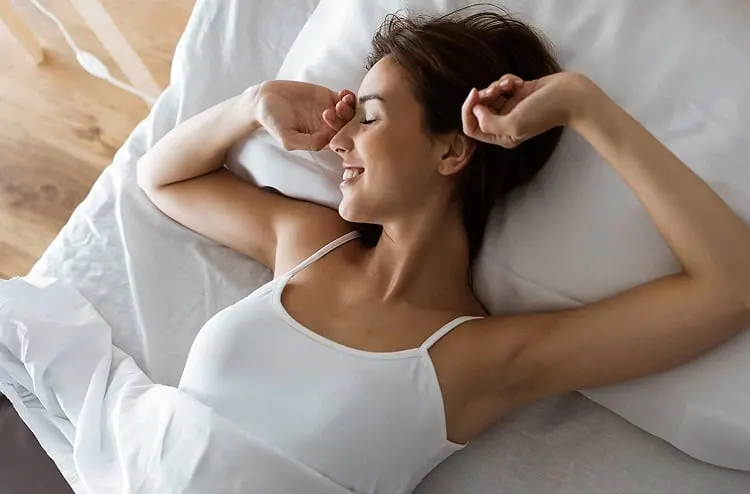 Our Mission
At Sleep Solutions HQ, our goal is to provide a complete resource on everything sleep related so that you can find information easily and effectively. This will help you improve your sleep patterns, and there is nothing more vital to your health than proper sleep. Don't believe it? Check out the American Psychological Association study on sleep and how it can affect your health.
Among the consequences of not getting enough restful sleep are impaired ability to make responsible decisions, reduced cognitive ability, and increased risk of car accidents, which pose a danger to you as well as others. With hundreds of environmental factors as well as more than 70 sleep disorders, it's important to address all aspects of sleep in order to get you the best night's rest possible. That's why Sleep Solutions HQ takes a holistic approach, providing answers across the board. Our site doesn't just answer questions about one subject. Rather, we cover:
Mattress and bedding reviews
The latest techniques for better sleep
Information on medication and treatment
Herbal and natural remedies for sleep disorders and conditions
Discussions of sleep disorders and other causes of sleeplessness
Our site takes into account the whole picture, from the bed you sleep into the underlying health conditions that might be causing you difficulty sleeping. By addressing all issues, you can better – and more quickly – find the best solutions so that you can begin the life-altering process that gets you the right amount and type of sleep. One answer is not necessarily right for everyone, and you could have several issues to address. Maybe you've found a medication that helps you stay asleep, but something about your environment or bedding keeps you awake for hours, despite your medication. You might need to make multiple adjustments, but to know that, you need a complete resource, and that's what we aim to offer you here at Sleep Solutions HQ.
Digging into your sleep habits and needs to better your health has never been easier. Browse our articles, reviews, and blogs, or search something specific and find the answers you're looking for. And if you don't see something you're looking for, feel free to contact us or leave a comment below and let us know.
Check out some of our reviews and guides:
About The Team
Candace Osmond
Candace is a USA TODAY Bestselling Author and Award Winning Blogger. She spends her time writing and reading while also testing all the best sleep products from mattresses to weighted blankets.
David Borgogni
David leads an active life from his work as a digital marketer to spending time outdoors for his ATV hobby. By the end of a busy day, all he wants is a good night's sleep. David spends a lot of time making sure he gets the best night's sleep possible by finding and reviewing sleep products that make a positive difference and he shares his finds with everyone here.
Why am I giving advice on Sleep Solutions HQ?
My struggle with sleeping disorders has been the initial reason to research how to improve my sleep quality. Becoming a contributing writer at Sleep Solutions HQ provided me with a way to share the knowledge I wish I had when I first experienced insomnia symptoms.
Do you have a favorite mattress?
Yes, my favorite mattress is the INTELLIbed Indigo because its firmness level is perfect for me.
What's your current bed setup like?
I sleep on a medium-firm Layla memory foam mattress and The Tuft and Needle original foam pillow.
What piece of advice do you have to give to anyone looking to buy a new mattress?
Price really does make a difference, and the willingness to go slightly over your budget can significantly improve your sleep quality.
Rosie Greaves
Why am I giving advice on Sleep Solutions HQ?
In short, I love to sleep. There's nothing better than waking up feeling refreshed after a good night's rest, and I want to share advice to help others enjoy the same experience.
Do you have a favorite mattress?
No
What's your current bed setup like?
King-sized bed, two plump pillows, and a cozy duvet.
What piece of advice do you have to give to anyone looking to buy a new mattress?
Try before you buy
What are my social media links?
LinkedIn: https://www.linkedin.com/in/blogwithrosie/
Our Mission
Have questions or concerns, or even advice to share? Visit the Contact Us page to send any information our way. Follow us on Pinterest to get more information and ideas on your home and sleep environment.
Thank you for visiting
More Questions?