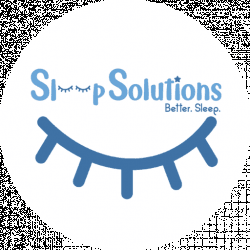 Latest posts by Sleep Solutions HQ Team
(see all)
The internet has made a huge impact on the way people shop, even to the point of replacing traditional shopping in stores.
Over the past 5 years, there has been a huge increase in mattress companies that sell their products primarily via the internet, shipping out their beds to customers doors in compressed boxes. While it seems too good to be true, especially if you've only ever purchased beds from furniture stores, quite a few of these companies are quickly gaining in popularity.
Purchasing a mattress from an online retailer is easier, faster, and can save a lot of money since you eliminate the middleman if you're dealing directly with the manufacturer.
The major downside is that you won't be able to test your new mattress personally.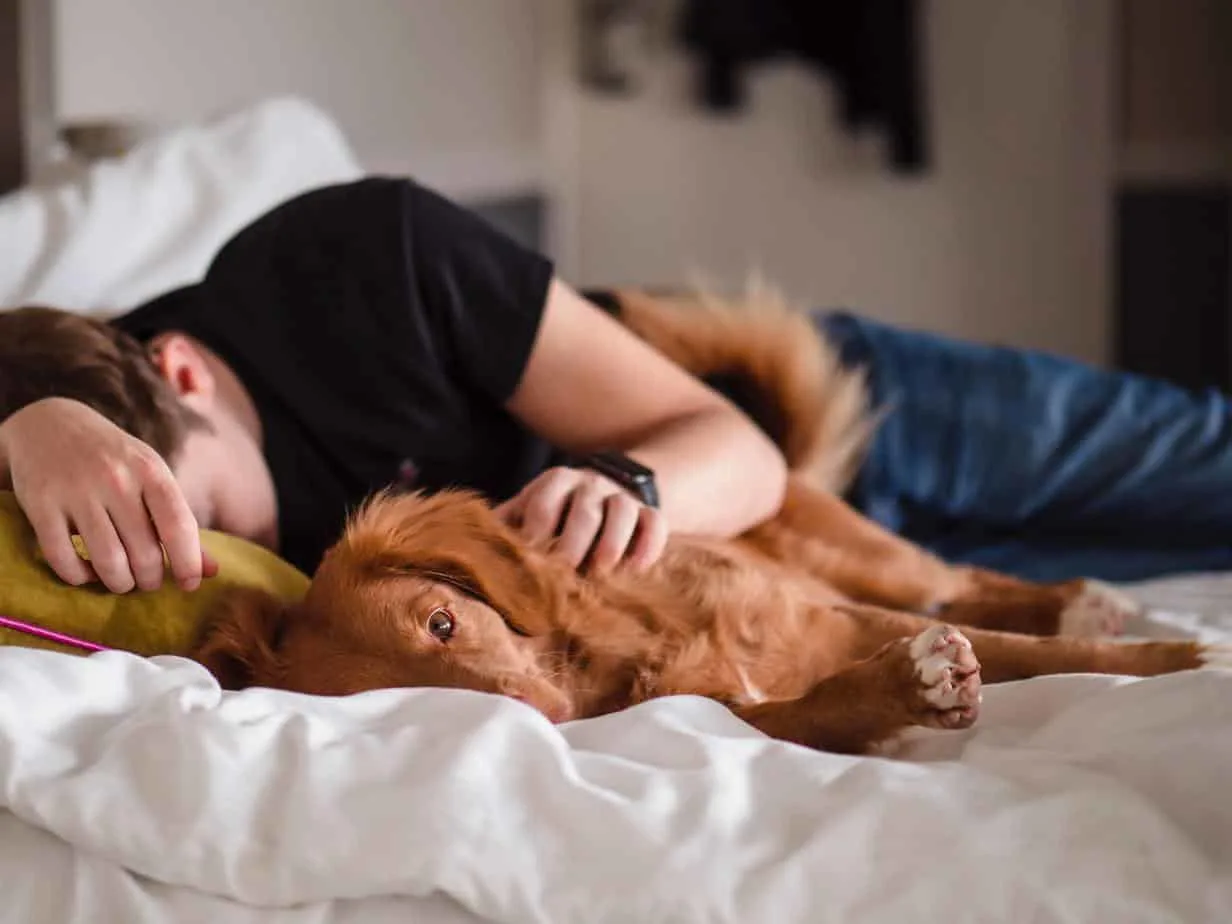 Those that have very particular needs may feel like traditional mattress shopping is their only option, but this isn't true! Simply take the extra time to thoroughly investigate a potential brand and their products to be sure you choose the right one.
Two smaller online mattress brands are GhostBed and Purple. Both brands offer excellent mattresses (foam mattress, memory foam mattress, and hyper elastic polymer options), with incredible money-back trials so you don't have to worry if you decide your new bed mattress isn't the right one to get a good night sleep.
Comparing Ghostbed vs Purple
The GhostBed and Purple mattresses may seem similar to foam beds, but they have a few differences that should be compared before deciding on either brand.
Features of the GhostBed Mattress
The GhostBed was created by Marc L. Werner, the creator of Nature's Sleep. GhostBed is a Nature's Sleep product and was designed to replace stressful traditional mattress shopping with an easier experience and a superior product.
The GhostBed is priced very competitively and comes with one of the longest warranties you can find on a mattress. In fact, in my original GhostBed Review, the price and general affordability stood out as a clear advantage above the competition.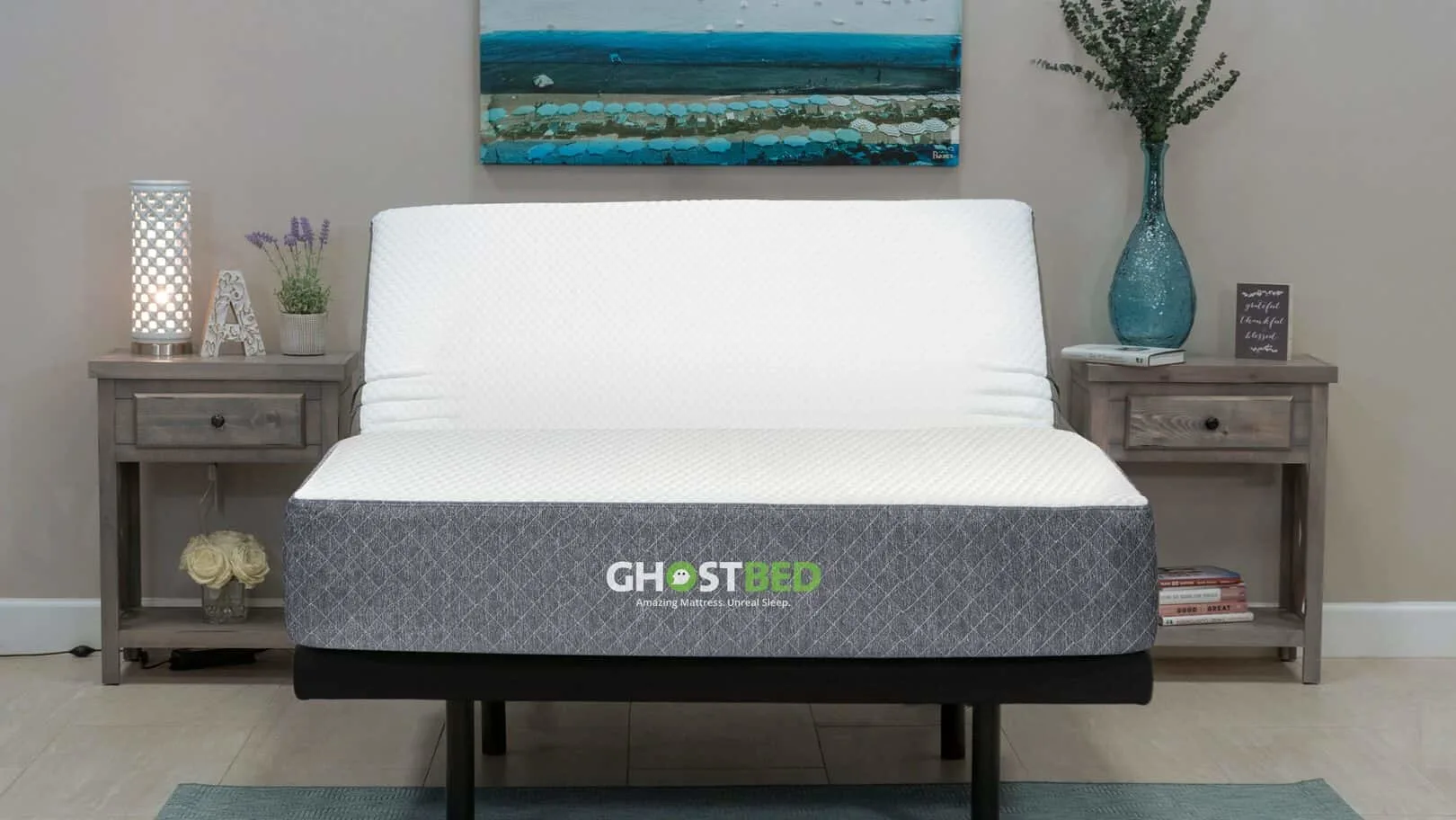 Here are the specs of the GhostBed line.
Available in 6 sizes:
Twin – $495
Twin XL – $600
Full – $725
Queen – $795
King – $895
Cal King – $925
These are the current prices, however, they do change all the time.
Additional accessories:
1 to 4 matching GhostPillows
Mattress foundation
Mattress protection cover
All GhostBed mattresses come with:
101-night risk-free trial
Free shipping
Incredible 20-year warranty
There are three layers to the GhostBed mattress. The high-density support base layer is the bottom layer and is 7.5″ of 2lb high-density memory foam.
This material was chosen for its firm support and durability over many years of use. The high technology proprietary gel memory foam layer is in the middle of the mattress. It is 2″ of 4lb density gel memory foam. This layer has large cells which make it cooler to sleep on than other foams.
Finally, the top layer is advanced cooling gel technology with continuous airflow.
This latex layer is 1.5″ thick with 3.5lbs of density. It's made of an aerated latex foam that reacts to the body quickly (when changing sleeping position and motion transfer), is very soft for comfort layer, and doesn't trap body heat (body heat retention). The GhostBed mattress is covered with plush cover that is zippered for easy removal. This cover is machine-washable as well.
When purchasing the GhostBed mattress you'll have the option of getting additional products like matching GhostPillows or box spring mattress foundation. The GhostPillows have the same technology as the mattress, so buying it as a set is an excellent deal.
The GhostPillow has an amazing 5-year warranty, but it's the GhostBed that has the super impressive warranty of 20 years. Most mattresses only have a 10-15 year warranty, some even less, so the trust GhostBed has in the longevity of its product is reassuring.
Features of the Purple Mattress
The Purple mattress was designed by brothers Tony and Terry Pearce. These two brothers designed a brand new, super-strong material called Hyper-Elastic Polymer. This polymer could stretch 15x it's normal size, was ridiculously durable, and wouldn't hold an impression like memory foam would.
Essentially it would give into weight and provide superior comfort layer and support, then bounce right back to shape after. In 2013 the Pearce brothers began to make mattresses with this technology. Their Purple mattress is one of the most intriguing mattresses available today.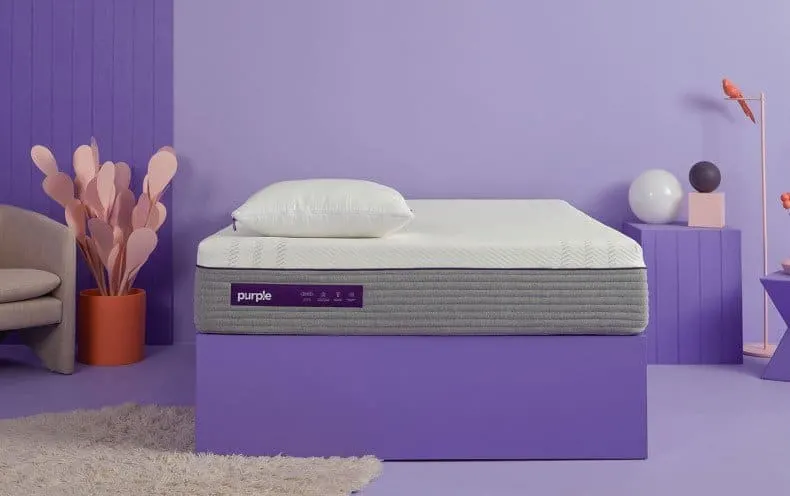 Here are the buying options for the Purple Mattress.
Available in 4 sizes:
Twin XL (37.5″ x 79.5″) – $699
Queen (59.5″ x 79.5″) – $999
King (75.5″ x 79.5″) – $1,299
Cal King (71.5″ x 83.5″) – $1,299
Each Purple Mattress comes with:
Free shipping
100-night trial
The Purple Mattress may seem pretty basic, only coming in one style and four sizes, but don't let that put you off. The sizes Purple offers enable them to create amazing products for a reasonable price. Like so many other new online mattress retailers, Purple doesn't have any variance in mattress firmness so it's a one-size-fits-all scenario.
The Hyper-Elastic Polymer material used to make the Purple creates a near-perfect alignment for the body, which reduces pressure points and naturally gives you more restful sleep. Both back, side and stomach sleepers will really enjoy this mattress. The mattress is firm enough that it keeps your spine supported in a natural curve. It is still soft enough that the bed will cradle the hips and shoulders when lying on your side.
From a sideways position, the mattress will keep the spine straight (spinal alignment). The Purple company uses a Goldilocks theme to describe how comfortable their mattress is. It isn't too firm but isn't too soft. Somehow it still feels more comfortable than a typical medium-firm mattress, as the polymer adapts to the better so much better than traditional memory foam.
There are some other differences between Hyper-Elastic Polymer and memory foam. The polymer is a temperature-neutral material, and won't hold onto heat like normal foam. This makes for a much cooler sleep. Polymer doesn't develop indentations after years of use like foam but instead bounces back to flat every morning. The polymer in the Purple Mattress is also completely non-toxic and considered food grade, so you don't need to worry about VOCs or chemicals.
The Purple brand is similar to GhostBed in the sense that Pearce brother created accompanying sleep products to go with the mattress. There are Purple pillows, seat cushions, seats and mattress foundations.
The Purple Mattress
Buy Now
We earn a commission if you click this link and make a purchase at no additional cost to you.
09/27/2022 06:23 pm GMT
Purple Mattress FAQ
What are the true pros of the Purple Mattress?
"PROS of the Purple Mattress: it's so comfortable and people with back pain typically are the people I talk to that love their Purple mattress the most. I've slept on one for 2+ years now. Love it!
It's affordable. Even the new luxury Purple mattresses are affordable when you consider the quality and uniqueness of this mattress.
The gel stuff really does cradle your pressure points – providing excellent pressure relief – and is so comfortable, especially for side sleepers.
No memory foam, to me that's a big plus because I don't like memory foam for the most part.
Temperature neutral. I'm more likely to be cold than warm but put me on a memory foam bed and I'll overheat too! The top layer allows for air flow and you don't sink into it and get stuck. Memory foam gets soft when warm, the stretchy stuff doesn't.
Low motion transfer means if someone in bed with you (or your pet) moves, you're less likely to feel it and wake up." Janet Thaeler
Mattress
Layers
Comfort
Shipping and warranty policies

Sizes and Prices

Ghostbed
- Top layer: cooling gel technology with continuous airflow.
- Middle layer: High technology proprietary gel memory foam.
- Base layer: High-density memory foam

Very soft for comfort, and doesn't trap body heat
- 101 night risk-free trial
- Free shipping
- Incredible 20 year warranty
Twin – $495
Twin XL – $600
Full – $725
Queen – $795 (Check here)
King – $895 (Check here )
Cal King – $925
Purple Mattress
Hyper-Elastic Polymer. It can stretch 15x it's normal size and provides superior comfort and support
Perfect alignment for the body, reduces pressure points and naturally gives you more restful sleep. Perfect for back, side and stomach sleepers.
- Free shipping
- 100-night trial
Twin XL (37.5" x 79.5") - $699
Queen (59.5" x 79.5") - $999 ( check here.)
King (75.5" x 79.5") - $1,299
Cal King (71.5" x 83.5") - $1,299
Which Should You Buy? Purple Mattress vs Ghostbed?
If you're a hot sleeper or find that traditional memory foam mattresses are just too warm for you, then the Purple mattress is a tempting choice.
The Hyper-Elastic Polymer used in its construction just works better at dispersing heat than the memory foam used in the GhostBed. That being said, the GhostBed foam is still superior to most memory foam mattresses, so for the average person, it will provide perfect cooling.
The Purple Mattress is more money, which accounts for the technology and materials used in its construction. However, the GhostBed has a longer warranty which means if your mattress fails, you'll be refunded or get a new one. In this way, the GhostBed is a much better deal in the long run, both in the purchase price and how much use you'll get from it.
If cost is a serious factor, the GhostBed would be ideal.
It certainly is on par with the quality of the Purple, but simply is a more traditional memory foam bed. While Purple makes traditional support foam seems like a bad choice, you can't argue that there is a reason memory foam remains a popular material used to make some of the best, most comfortable mattresses on the market.
Still Not Sold? Other Mattress Options Beyond Ghostbed vs Purple
We've also published some other comparisons of popular mattresses in a box here: