When you're on the market looking for an affordable foam mattress, you'll be both happy and sad to see how many options you have at your disposal. If you've done your fair share of market research, you probably know a little bit about the different types of foam mattresses you can buy, but what happens when you're not a mattress connoisseur? Between the Zinus and the Nectar mattress, two all-foam beds at really good prices, which one would you choose?
Main Differences Between the Zinus vs Nectar Mattress
The main differences between the Zinus vs Nectar Mattress are:
Zinus has a standard knit mattress cover, whereas Nectar has a Tencel cooling cover.
Zinus mattress has a 10-year warranty, whereas Nectar offers an impressive lifetime warranty.
Zinus offers a 100-night sleep trial, whereas Nectar has an incredible 365-night one.
Zinus mattress has 4 different thicknesses to choose from, whereas Nectar only has one.
Key Features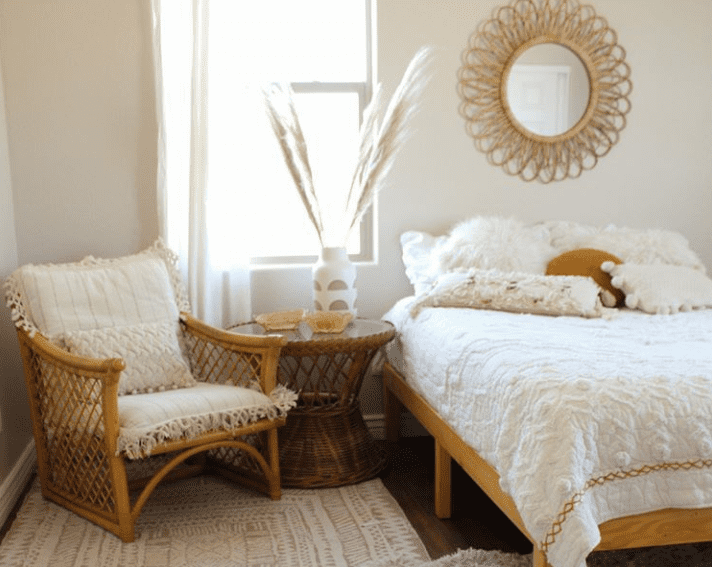 Zinus has many mattresses in its offer, but today we've chosen the Cooling Gel Memory Foam model for our comparison. This is a mattress that's available in four different height sizes, so you can opt between 8, 10, 12, and 14 inches in thickness. Frankly, this is a really nice offer that we'd like to see in more beds because the thickness of the mattress can greatly impact some of the other benefits it can provide for you as a sleeper.
Needless to say, the construction of this mattress varies depending on the height profile that you choose. Generally speaking, this mattress comes with a jacquard knit cover, a comfort layer that's made with gel-infused memory foam, and a bottom layer that's made from polyfoam. The other two layers that may or may not be in the mattress are made from HD polyfoam.
The Nectar mattress is one of the most beloved all-foam mattresses on the market. The breathable and soft cover of this bed is made from a combination of Tencel and cotton, but it also has a quilted layer of gel-infused memory foam to make it more breathable. The comfort layer of this bed is made from a layer of memory foam that's designed to provide great pressure relief and conforming.
Next in line, you have a layer of transitional memory foam that has a quick response to pressure and it's meant to prevent the sleeper from sinking into the mattress too deep. The foundation of this bed is given by a generous six inches of HD polyfoam.
Zinus Mattress Pros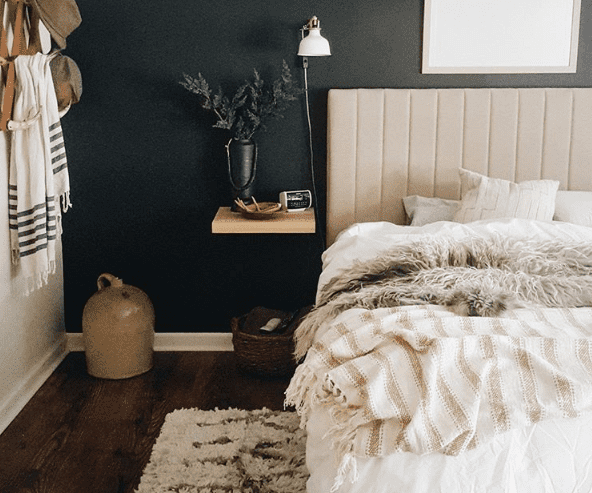 The Zinus mattress is one of the least expensive all-foam beds on the market. For example, if you want to opt for the Queen-sized version of this bed with an 8-inch profile, it will cost you slightly less than $250.
Because it's affordable, it makes a great purchase for that bed you have in the guests' bedroom.
Regardless of the thickness you choose, the Zinus mattress has a base layer that's made from convoluted foam, which adds extra cooling properties to the bed, making it slightly better compared to other all-foam beds on the market.
Each of the four thickness options of this line of mattresses comes with its very own firmness rating, which means that every sleeping position gets its own mattress. For example, the 8-inch version of this bed is rated 7, which makes it a firm bed suitable for people who like to sleep on their stomachs. At the other end of the table, you have the 14-inch version of this bed, which has a firmness rating of 3, being one of the softer all-foam mattresses on the market and being suitable for side sleepers.
Zinus Mattress Cons
The Zinus mattress has pretty poor edge support, especially if you upgrade the thickness and choose one of their softer mattresses.
Due to its all-foam construction, a considerable number of customers have reported a little bit of off-gassing when they first unpacked their Zinus mattress.
Nectar Mattress Pros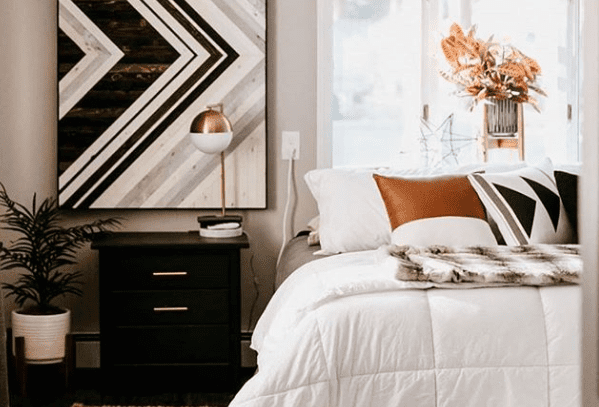 The Nectar mattress is a viable choice for couples who share a bed. It performs really well at motion isolation and manages to give out a minimal noise output, which is perfect for people who sleep together.
When compared to other mattresses that are made entirely out of foam, the Nectar bed doesn't trap heat that much, at least not like the rest. Be careful though: if you're a person that tends to sleep really hot, the gel infusion of the Nectar bed won't be able to handle cooling you off that much.
Thanks to its all-foam construction, the Nectar bed does a really great job in minimizing pressure points, being one of the best beds at contouring for its price.
Nectar Mattress Cons
Because of its average firmness level, heavyweight sleepers might feel like they sink into the surface of the bed a little too much, which makes it a bad choice for people who prefer that "on top" feeling when they're sleeping.
As expected, the Nectar bed tends to have really poor edge support, but this is an issue that we often find with foam beds in general. There is quite some noticeable compression when you sit at the edge of the bed.
Conclusion
It's time to make another tough choice and determine which of these two beds is the best. If you're a value seeker that wants the least expensive foam bed out there, the Zinus is the clear winner. The fact that it's available in four different thickness options and firmness levels makes it cover a wider range of sleeping positions.
However, the Nectar mattress outperforms the Zinus in pretty much every other aspect except for price and the available options that you have in terms of mattress specification. It comes with a much better warranty period, it offers buyers a full year to sleep on the mattress and really get a chance to test its performance, and it has better cooling capabilities compared to the Zinus and plenty of other all-foam mattresses out there, to be honest.
While the Zinus is a viable option for people who are on a budget and are looking to buy a decent foam mattress, the Nectar has clearly invested more in the quality of the materials used, and it also excels in being more durable in the long haul (note that the durability of an all-foam mattress will always be lower compared to what other beds – as a hybrid – can offer).
FAQ's About the Zinus vs Nectar Mattress
What are the warranty and trial periods on the Zinus mattress and the Nectar mattress?
Every one of Zinus' mattresses comes with 10 years of warranty and 100 nights of free sleep trial. The Nectar mattress has a lifetime warranty and you get a free sleep trial of 365 nights.
Where do the mattresses ship?
You can only order a Zinus mattress if you live in one of the continental US states. If you want to buy a Nectar mattress, you should know that you can order it no matter where you live in the US, and they also ship to Puerto Rico.
Does the company offer white glove delivery service?
Zinus doesn't offer any type of white glove delivery for the time being. Nectar, on the other hand, has a flat fee of $149 for customers who want to benefit from white glove delivery services, which include setting up the new bed and removing your old mattress.
Where can I purchase these mattresses?
Those of you that want to order a Zinus mattress can access the company's official website. Their mattresses are also sold with retailers such as Walmart or Amazon, but you will not find the beds in brick-and-mortar stores and showrooms. Nectar beds can be bought from the company's official website, but they are also available with other retailers, such as Amazon.
Recommended Reads: