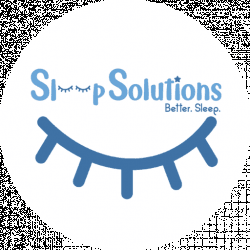 Latest posts by Sleep Solutions HQ Team
(see all)
If there's one thing we've noticed over the past years is how much mattress technology has evolved. People have understood the importance of providing their body with a relaxing sanctuary that's able to relieve pressure from the muscles and soothe every bone. That's why people invest thousands of dollars in their bedding items, to benefit from functions like head elevation or feet warming. But as it happens with every evolving market, the variety of options are making the shopping process even more confusing and there's one question that puzzles the customers: "Do I really need all this?"
Choosing the Mattress for YOU
Remember when the only option you had was the coil mattress? It was so firm and unsupportive that, in time, you could actually feel the coils poking your ribs when you lied down. Thankfully, mattresses are now made from all sorts of materials and combinations that cover a wide range of personal preferences. In the end, it really depends on what makes a mattress good for you. For instance, if you want a mattress that allows you to adjust the firmness (because you have a variety of preferred sleeping positions), air mattresses are the best options. Alternatively, there are also foam mattresses with empty chambers and separate blocks of foam of different firmness levels that allow you to choose the inserts you want and customize the mattress just as you like it.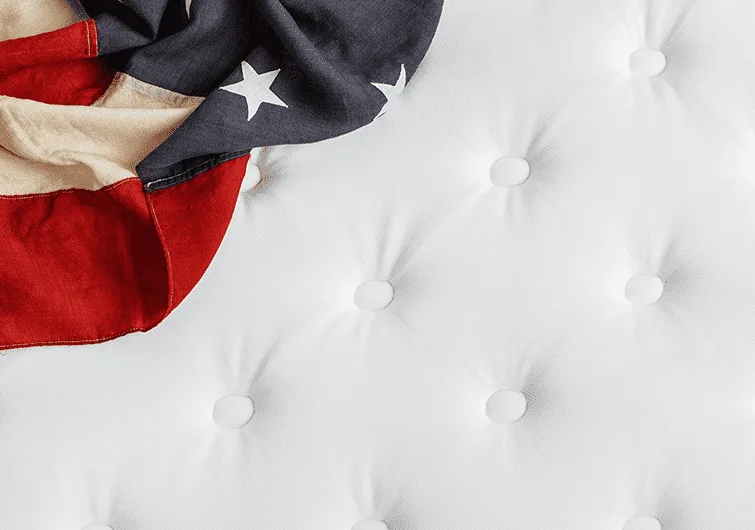 Memory Foam
There are three main reasons why memory foam mattresses are the most popular choice for a lot of sleepers: they contour the body, they relieve pressure in key points and they offer great support so you can fully relax. Back in the days, memory foam managed to build a bad reputation for retaining heat up to a point where people would feel uncomfortable when sleeping. Today, there are so many different memory foams, either infused with gel or in a variety of densities, they actually have cooling properties to solve this problem. In general, memory foam is great for people who want to feel like their bed is hugging them when they lie down.
Coil/Innerspring
Gone were the days when coil mattresses were uncomfortable. Today, mattresses that have layers of a coil are built in such a way as to provide the sleeper with a great amount of support. Coil mattresses bring a lot of important features to the table. Because they are bouncy, it's easier for the sleeper to toss and turn, as well as get in and out of bed. They are also topped by layers made from other materials and are buried deep inside the structure of the mattress, so there's no chance of you ever getting poked by coils ever again. Depending on the construction, innerspring mattresses can also be very breathable, because the extra space within that layer allows for good airflow and draw heat away from the body. Coil mattresses are very popular amongst people that want to have good edge support on their bed or prefer the bounciness and traditional feel of a mattress.
Latex
Latex is known for being the most durable material that's used in the construction of mattresses. People who want a product that stays with them for many years to come will often invest in a latex mattress. Because of its rubbery feeling, latex is bouncy and responsive, not to mention cooling. Latex mattresses can basically do everything that a foam mattress does, except that it doesn't contour the body up to a point where dents start forming into the surface.
Airbeds
In the past, air mattresses were those inflatable things you kept in the closet, just waiting for some guests to pop over so you could get a chance to inflate it. Mattress manufacturers have understood what benefits air can bring to the table, so today it's part of a lot of mattresses used as regular bed. The major benefit of a mattress with air chambers is that the sleeper can adjust the firmness of the bed simply by deciding how much air to pump into it. These chambers are surrounded by padding, so they are way more resistant compared to camping air mattresses.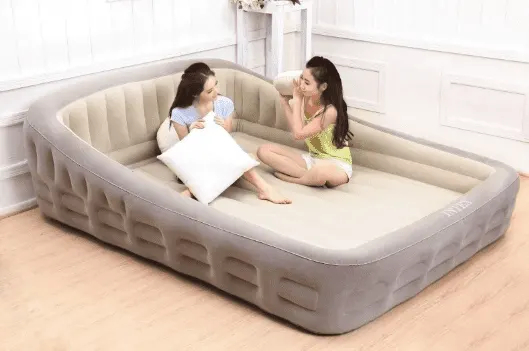 Waterbeds
Similar to airbeds, waterbeds use water as their core support. What you may not know is that there are two different types of waterbeds. Some of them are hard-sided, which means that there is a wooden frame surrounding the chamber. On the other hand, soft-sided waterbeds have frames that are made from softer materials, such as rigid foam. As with air chambers, water chambers are generally top by upholstery that's made from materials such as foam or latex. Typically, water chambers are also divided into two separate categories. Waveless water chambers have fibers that limit the motion of the water. Free flow water chambers don't restrict the water's movement in any way, allowing it to move freely inside it's designated area.
Hybrids
As we've mentioned before, there are a lot of manufacturers looking to create a good balance between durability, support, coolness and bounciness. That's how hybrid mattresses were born. Because there are different types of materials used in the construction of a mattress, there are even more combinations to be found in hybrid mattresses. Two of the most common combinations are latex and memory foam, and memory foam and coils. These combinations are meant to bring out the best of multiple worlds. For instance, choosing a memory foam and latex combo created a mattress that's cool and bouncy (because these are the main properties of latex), as well as supporting and contouring (the main properties of memory foam). Of course, one can't just throw one material over another and hope that the combination works. It's important which layer goes where, how thick it is, how it supports the other layers and so on.
Winkbeds Mattress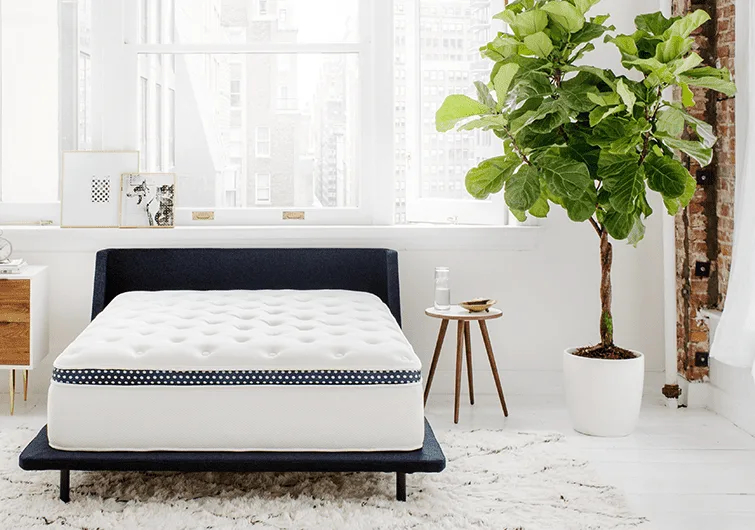 Winkbeds sells hybrid mattress available in different firmness levels to cover a wide range of sleepers. While this article focuses on the features of the Luxury Firm version, you can also opt for the softer or firmer mattress. There is also a plus version, which is designed for people that weight more than 300 pounds.
Pros:
Made through a sustainable manufacturing process.
Great at relieving muscle pressure.
All mattress sizes are available in the Plus options, for people over 300 lbs.
Great breathability capacity.
Comes with 120 nights of a free trial.
Covered by a lifetime warranty.
Cons:
Medium motion transfer.
Expensive.
Available Sizes
As always, it's important to know your options and see which of the available sizes is best suited for your needs. Here are the sizes for the Winkbeds mattress:
Twin size, measuring 38 x 75 inches.
Twin XL size, measuring 38 x 80 inches.
Full size, measuring 54 x 75 inches.
Queen size, measuring 60 x 80 inches.
King size, measuring 76 x 80 inches.
Cal King size, measuring 72 x 84 inches.
The height for all of these sizes is 15 inches and each of the models will cost more if you opt for the Plus version.
Firmness Options
Firmness is a factor that determines the construction and feel of a mattress because everybody is different and needs different levels of support. As we've mentioned before, there are four different firmness options to choose from, including one that's designated for individuals who weight more than 300 lbs. The softer option is about a 4.5 on a scale of a maximum 10 (being the firmest rating) and it is best suited for people who weight less than 130 pounds. Lightweight people will often have a hard time sinking into the mattress and feel the firmness level of such a product at a much higher rating than it normally has. Going for a plush mattress will allow a bit more sinkage and a better support for your lower back. The luxury firm model, which is the one we're focusing on today, has a 6.5 firmness rating, while the firmest version is a 7.5.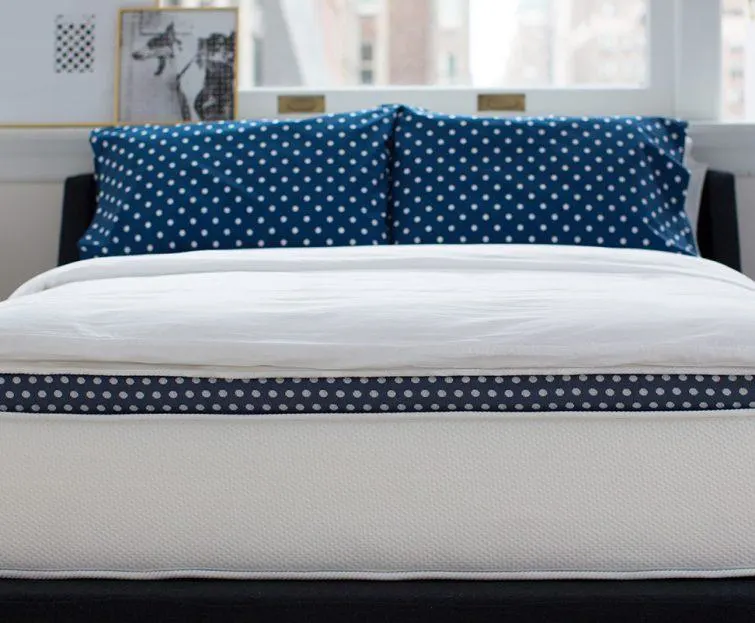 Construction
The mattress in this review is a hybrid model that measures 15 inches in height and have five different construction layers. This coil-on-coil mattress uses a technique that blends the best comfort, support, and product durability. The cover is made of eco-friendly TENCEL, which is a plant-based material. It is very soft and pleasant to the touch and quite notorious for providing a high level of skin breathability. There is also a memory foam layer quilted into the cover, making it even more pleasant as you lie down.
Underneath the cover lies a 2-inch layer that combines gel and hypersoft memory foam. These two types of foam work together to provide a good combination of body contouring and pressure relief. They also act as a transition layer between the top cover and the pocketed coils below. Speaking of pocketed coils, they form a layer that measures 2.5 inches in height and provide a great deal of airflow within the mattress itself. The coils are encased in foam, which means that you'll never feel uncomfortable as you would on an old-fashioned coil mattress. Overall, this coil layer does a great job in drawing heat away from your body.
Moving on, you can find a 1-inch layer of lumbar support. This will come in handy for those sleepers that never feel they're getting enough support in the lower back area.
Next in line is the pocketed coils layer. This is designed to achieve a lot of different roles. First, these individually wrapped coils provide plenty of space for airflow, contributing to the coolness level of the mattress. Then, the coils act together to provide extra support where your body needs it. This entire coil layer is divided into support zones, as the center area has stronger coils for the heavier parts of your body. This layer also provides the much-needed bounciness and response we'd like to get from all mattress if it were possible. This makes it easier to get in and out of bed, but also facilitates movements in your sleep. And underneath this 7.5 inch layer of pocketed coils lies the support foam base, means to add some durability to this construction and to shelter the pocket coil layer.
Motion Transfer
Motion isolation is important when you share your bed with someone else. Even if bounciness is a good thing to have on a mattress, this can turn into a motion transfer nightmare if that bounciness is reflected on the other side of the mattress. With the Winkbeds mattress, motion transfer is average to minimal, so it shouldn't pose a problem unless your partner is a very light sleeper.
Edge Support
Often neglected, edge support is what prevents you from sliding off the bed when you roll over too close to the edge. Good edge support also means that the mattress won't sink in when you're standing on the edge. With this mattress, you get above average edge support, even in the corners of the mattress (which is considered the "Achilles heel" of foam mattresses).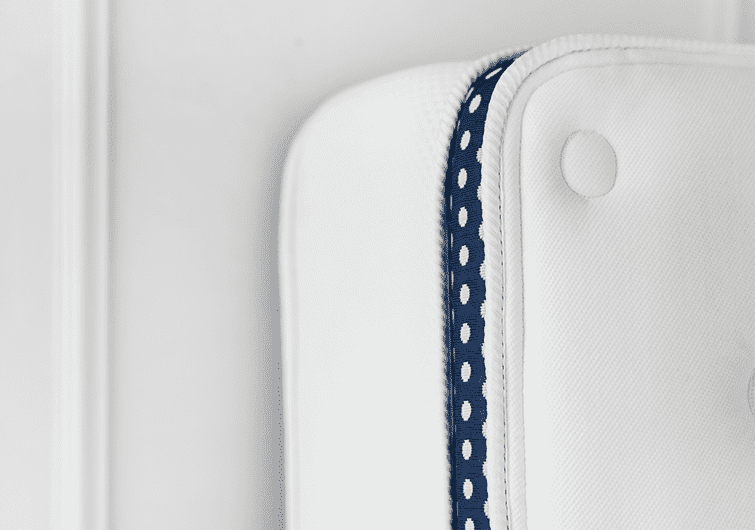 CoolControl Mattress Base
When ordering a Winkbeds mattress, you also have the option of purchasing the coolControl base which, as you've probably figured out, provides some additional heat transfer capabilities. The mattress that's shipped together with this base is identical to the standard one we've described earlier, with the exception that this one has four channels placed at the base of the mattress. Thanks to this new technology, sleepers are able to regulate the mattresses' temperature by increasing or decreasing it.
The construction of the coolControl base is pretty simple. The base itself acts as a mattress foundation that can be placed on your bed slats or your bed's frame. The airflow tubes are directly connected to your mattress to ventilate the air circulating inside. The special addition mattress has a slightly different type of foam, in a sense that it's less dense, in order to make sure that air flows at optimal levels. Due to the use of this foam, the bed is a bit firmer compared to the regular Winkbeds mattress.
To simply the notions, the coolControl base is pretty similar to car seat heating. It's truly a unique innovation. The response of the system is very good, taking very little time for the mattress to reach the desired temperature. The base comes with two remote controls that can operate both sides of the mattress individually. The remote itself is very intuitive and it takes very little time to adjust to how it works. But the system isn't perfect. In fact, there two downsides to using this technology. The motors that are encased in the base of the bed do produce some noise. If you're used to sleeping with the TV on, the noise shouldn't bother you, but if you prefer complete silence, it might bug you. Second, the motor causes the bed to vibrate a little. It's nothing to fuss over, but it is noticeable.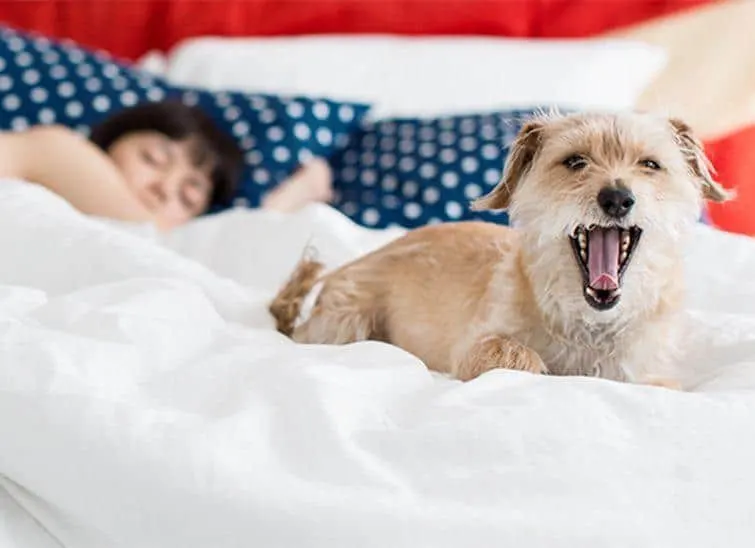 Customer Opinions
Pain Relief
Customers that generally suffer from back pains have nothing but praise for this mattress. Problems like sciatica can always get in a way of getting a good night's rest, but with the Winkbeds mattress, customers can finally get the back support they need, without having to compromise the softness of a comfortable mattress.
Durability
Happy customers have reported that the mattress stays true to its original shape even after years of use. This is particularly important when you end up spending thousands of dollars on a mattress: you expect it to last for as long as possible. Due to its construction, this hybrid mattress is not prone to wear and tear like, let's say, a regular foam mattress.
Comfort
Because it's intelligently constructed, the Winkbeds mattress combines all the right elements to create a comfortable environment for the sleeper. It blends comfortable foam with a generous layer of coils to provide both support, as well as good airflow for those who tend to sleep hot.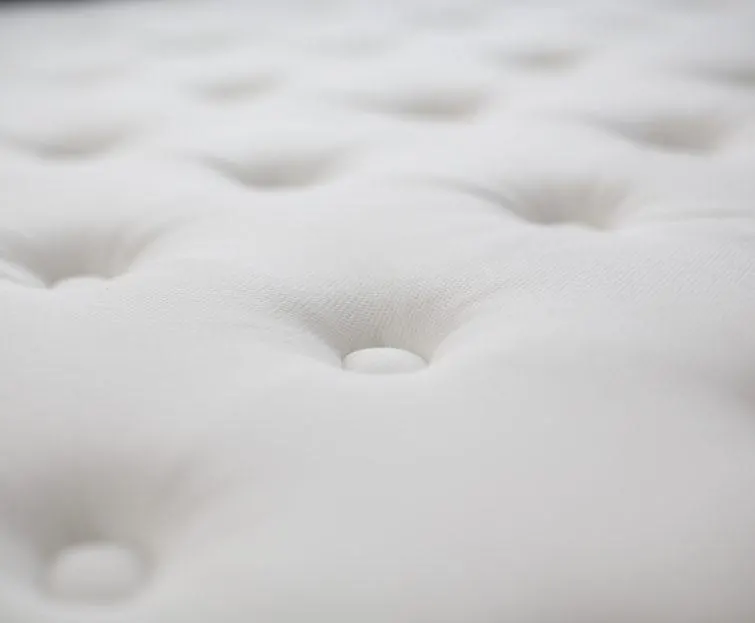 Bottom Line
We love to see how much technology has evolved up to a point where mattresses can actually provide a high level of comfort. The Winkbeds mattress is designed for people who want all the additional support they can get from a bed. The coil structure of the product is intelligently surrounded by foam, to provide great support and comfort. Even without the coolControl base, the mattress still manages to deliver a good airflow circulation, because of the coil structure that leaves enough space for air to pass through the layers.
But the best feature of the mattress might just be the bounciness provided by the coil layer. Having a responsive mattress makes it very easy to turn around as you're lying down. If the mattress isn't responsive, it takes a longer time for the spot where you sat on to return to its original form, making sleep a lot more uncomfortable. A bouncy mattress will also make it easy for you to get in and out of bed, which is a great plus for people who have limited movement.