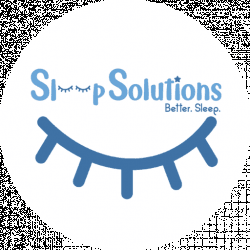 Latest posts by Sleep Solutions HQ Team
(see all)
We often forget the big difference small items can make in our lives. It's easy to be consumed with the requirements of everyday life and continually put off purchasing items you know will help you feel a little better.
A great pillow is one of those often forgotten items and many times, you may only make purchasing a new pillow a priority in connection with another big life event such as moving or buying a home.
However, an excellent pillow can make a huge difference in how well you sleep, how you feel throughout the day and can improve your overall physical health.
The alignment of your spine, shoulders, neck, and head is affected by your sleeping position and how much support they have.
If you have a high-quality pillow that provides great support for your sleeping position and body type, then you are likely to avoid a long list of aches and pains in the back and neck area.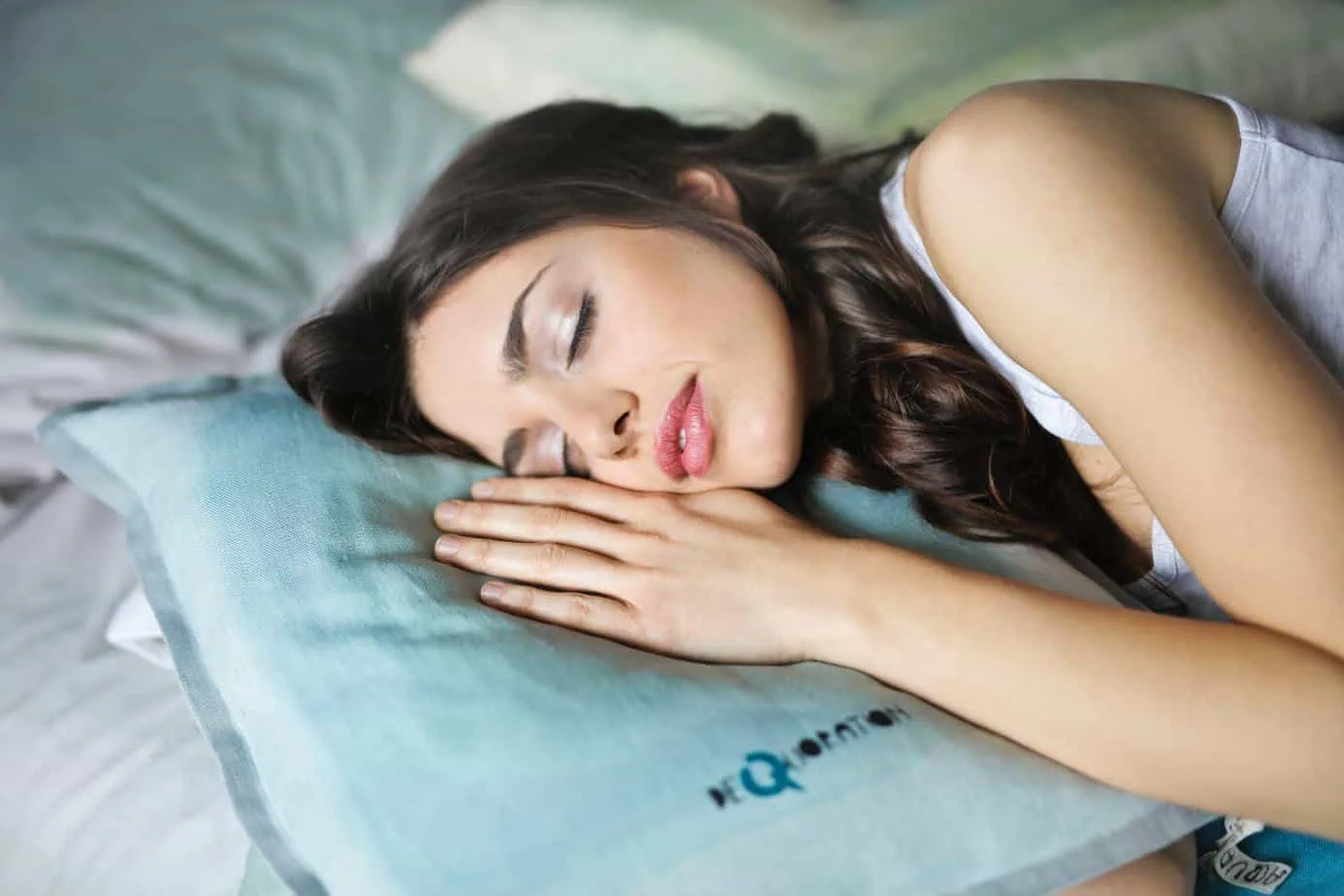 What Size Should I Purchase?
If you have not purchased many pillows and this is your first serious venture into buying a high-quality firm model, then you might be a little surprised at how many different sizes are available. Pillows come in all types of shapes, sizes, and thicknesses.
While it may be a little overwhelming and make your final decision more difficult, it is actually a great advantage to having so many choices. With so many choices in size and exact style, you are sure to find a pillow that is exactly what you need.
Besides personal preferences, it is good to give some thought to how large your bed is and try to match the appropriate size of pillow to the size of the bed.
Obviously, if you have a huge king-size bed, then you probably do not want a very small pillow that looks like it's in the wrong place. However, do what is best for your sleeping comfort and health; appearance should never take priority over your comfort and especially your well-being.
How Much Should I Spend for a Firm Pillow?
The price ranges for a quality firm pillow vary greatly and depend upon several factors. The material that is used to cover the exterior, what type of filler is used, and size of the pillow is just a few things that can affect the price. Additionally, how much you should spend on a pillow is one of those questions that does not have a definite answer and is difficult to answer even generally.
This is because it really depends on your individual preferences and needs.
For some, a certain type of material used on the outer covering of a pillow may be important while for others that may be something they do not even consider.
The best rule to use when shopping for a pillow is to define a budget range upfront, and then review all of the choices available within your budget, slowly narrowing down your choices until you find the right one.
Make Buying a High-Quality Pillow a Priority
If you use a pillow that does not offer great support, then you can develop several very painful issues that have the potential to develop into issues that are more serious over time. Therefore, purchasing a high-quality pillow should make it onto your high priority list sooner rather than later, and you will be happy it did.
You will wake up feeling refreshed and rested, without those nagging aches and pains.
A large percentage of adults sleep on their side. Due to the position of the spine in relation to the head and neck, a firm pillow is most often the best choice and offers the greatest amount of support.
To help you find a high-quality firm pillow, we decided to do a review and give you the details of our top three firm pillow choices. So without further delay, here they are.
Hollander is a recognized name in the home products industry and they make a wide range of items from pillows and mattress sets to comforters and other home accessories. They typically offer items in the affordable to moderate price range and are known for providing dependable quality.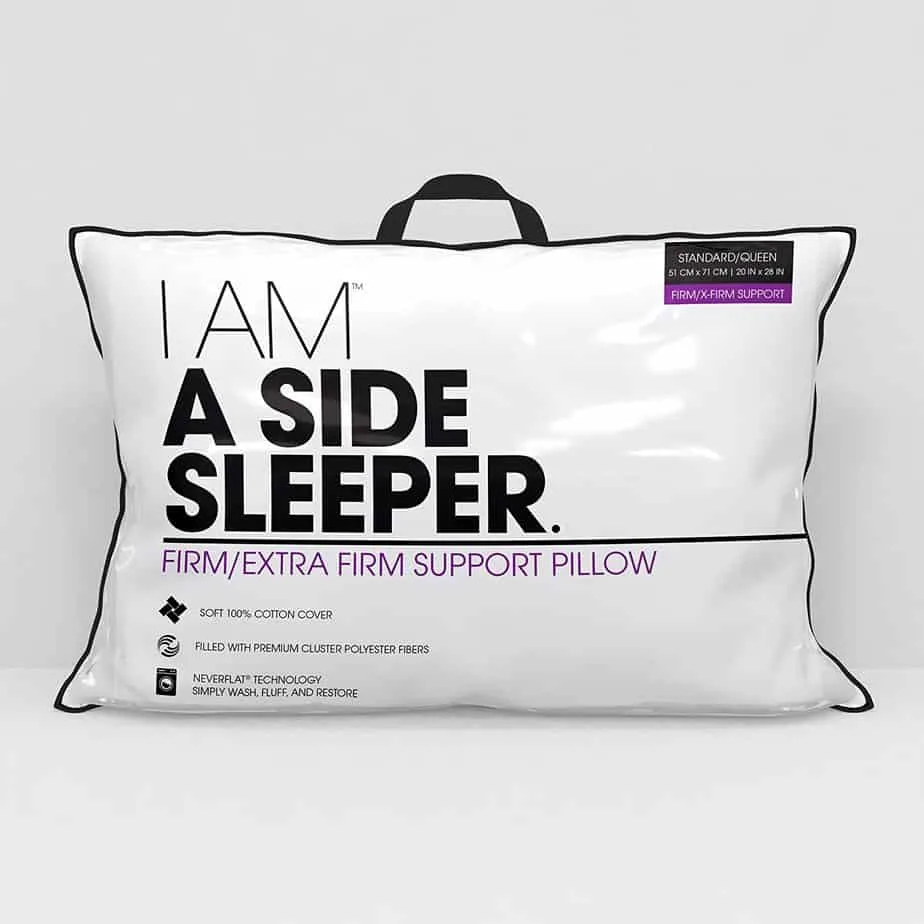 This Hollander Nanotex pillow is an excellent choice for those who experience mild to moderate back or neck pain from time to time. The pillow is filled with hypoallergenic polyester fiber and includes a soft fabric exterior that is designed for easy cleaning.
It is categorized as an extra-firm pillow and provides excellent support for the shoulder, neck, and head area. If you need an excellent extra-firm pillow, you won't be disappointed with the quality, design, or price of this Hollander model. This pillow would be considered part of the economy or affordable category, which most of the time includes pillows that are reasonably priced.
If a firm pillow is what you need, then you would be hard-pressed to do better than a memory foam pillow, as they tend to be among one of the firmest and supportive options available. This memory foam pillow is an excellent choice not only because it provides excellent support, it offers Iso-Cool technology as well.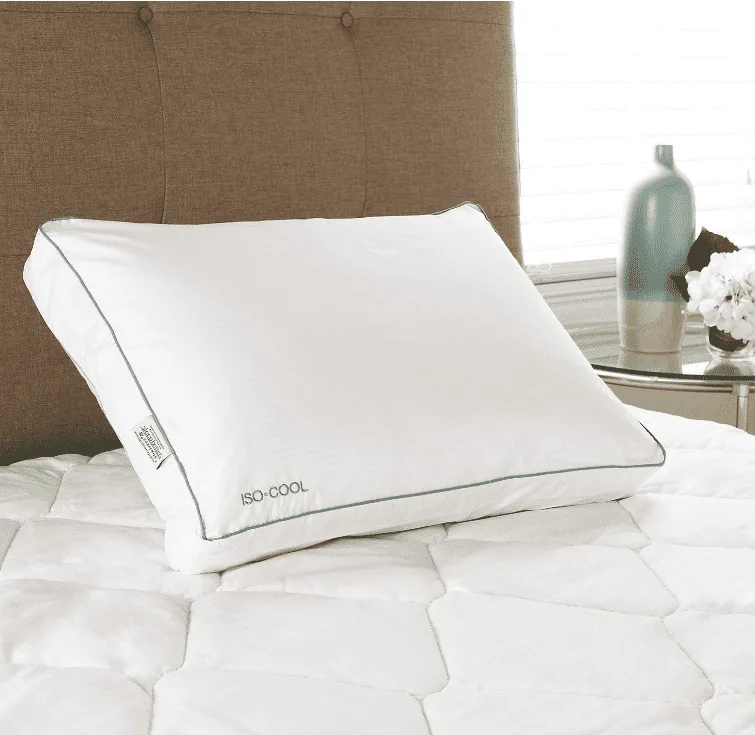 The Iso-Cool technology uses a special material to absorb heat into the pillow or release heat out, all depending on your body temperature. For those that tend to get warm while sleeping this is a perfect fit, as it provides dual functions of the neck and head support as well as temperature comfort control.
The pillow comes in multiple sizes and includes easy-to-clean cotton covering that simply zips on and off. If you are looking for an extra-firm pillow with additional comfort features, then this model should be on your list of considerations.
This pillow fits nicely for those that need a hypoallergenic pillow with a firm density design. It is machine washable and comes in three sizes standard, queen, and king size. The pillow comes with a removable cover that provides extra-firm support and it is designed with people that sleep on their side in mind. The down alternative is water-resistant and the pillow is easy to clean.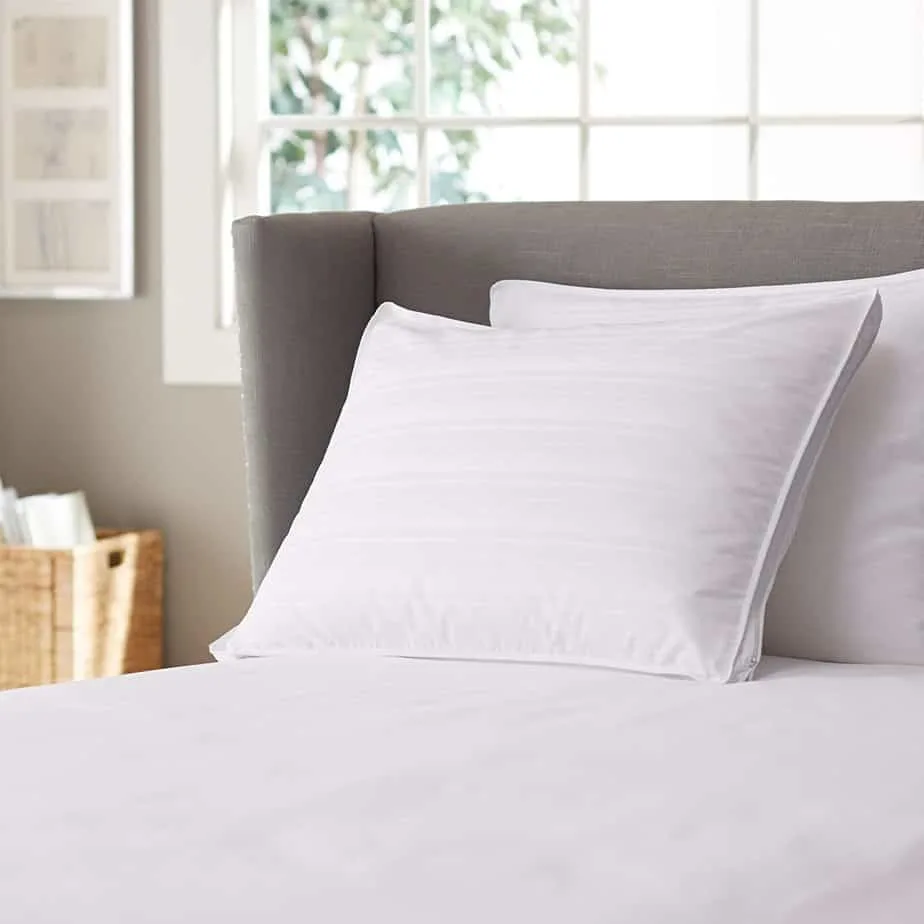 It is priced at the upper end of the affordable category and lower end of the moderate category, which includes models that are in the $35-$55 price range. This firm density pillow is an excellent choice for those looking for an affordable firm pillow that will not stress your budget.
Final Thoughts on Finding the Best Firm Pillows
There are many other options available for firm and extra-firm pillows, the above are just a few of our favorites. However, regardless of the exact model, you decide to purchase, the most important thing is getting a high-quality pillow that will give you the support and comfort you need.
The right pillow can make a huge difference and you might be surprised at just how much better you can feel by using a great pillow. So go forward and explore all the wonderful firm pillow options available, your back, neck, and head will thank you for it.